Research, Development & Manufacturing Complex
TRW System's, Inc.
Redondo Beach, California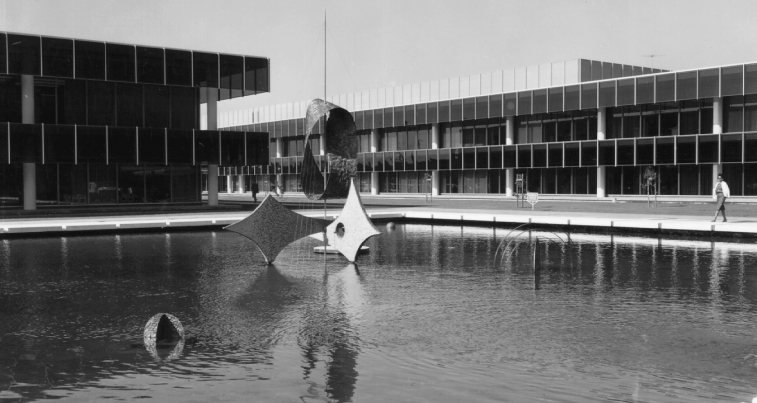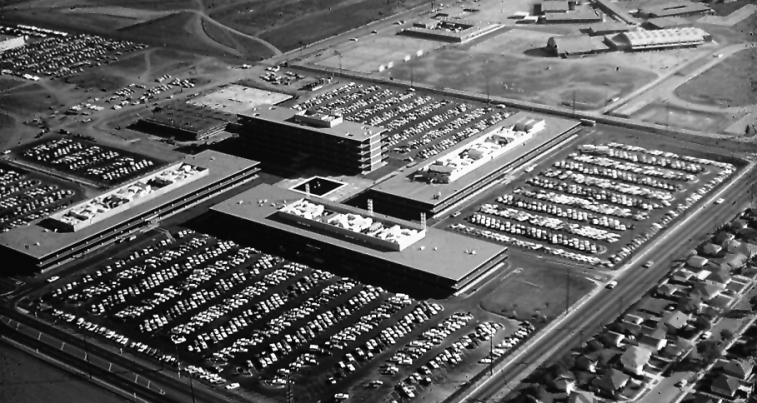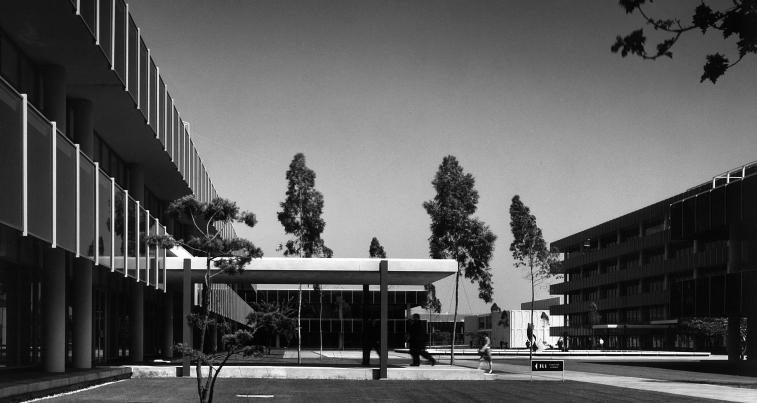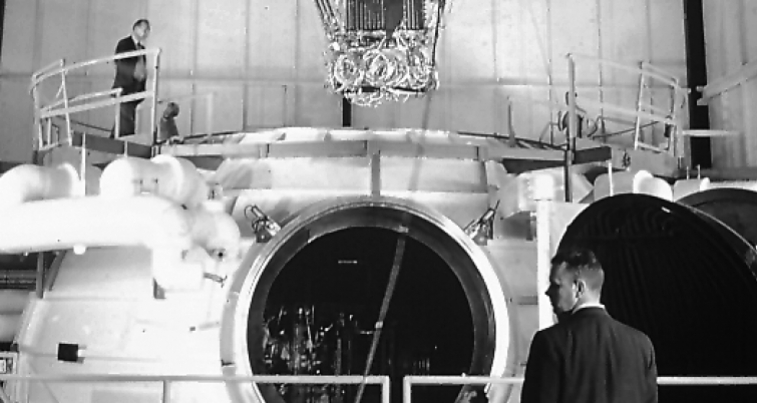 This approximately 110-acre "Space Park" serves as a research, development and manufacturing center for the Systems Development Division of TRW, Inc. The entire complex houses 10,000 people and provides parking facilities for 8,000 cars, through a phased building program scheduled for continuous expansion over a period of seven years. A campus-like environment is retained throughout the Park by development of interlinking landscaping malls.