Towers at Brinderson Plaza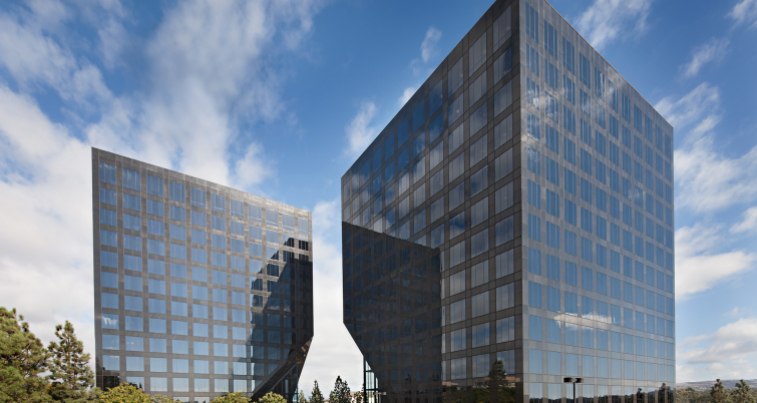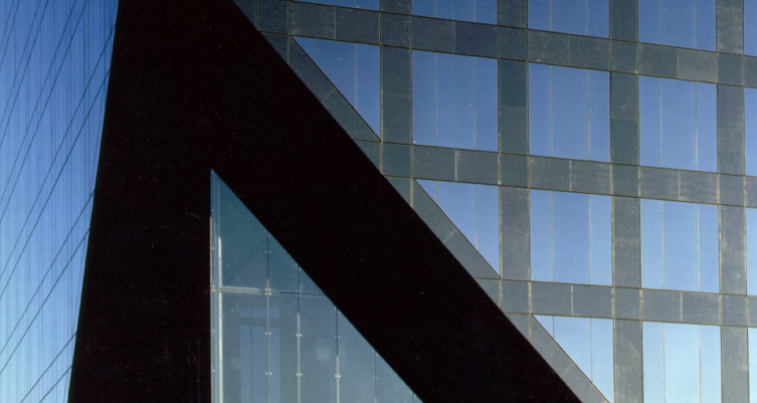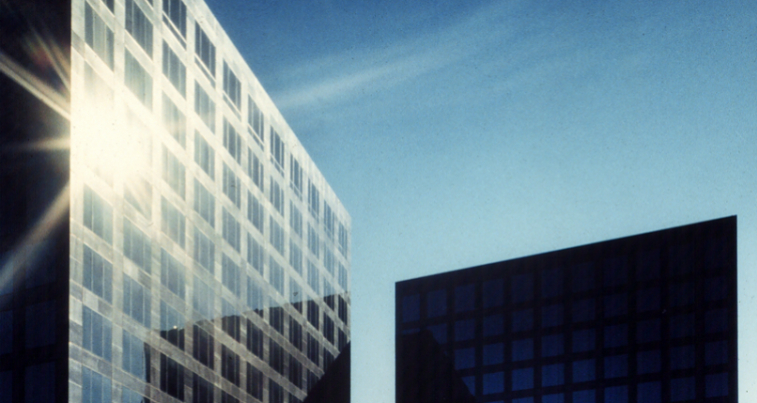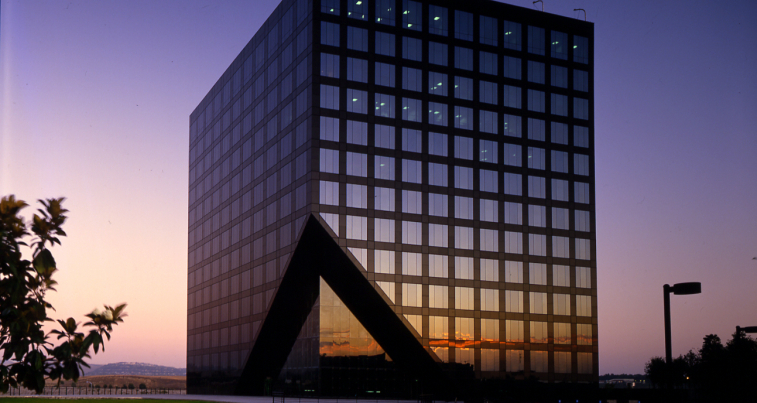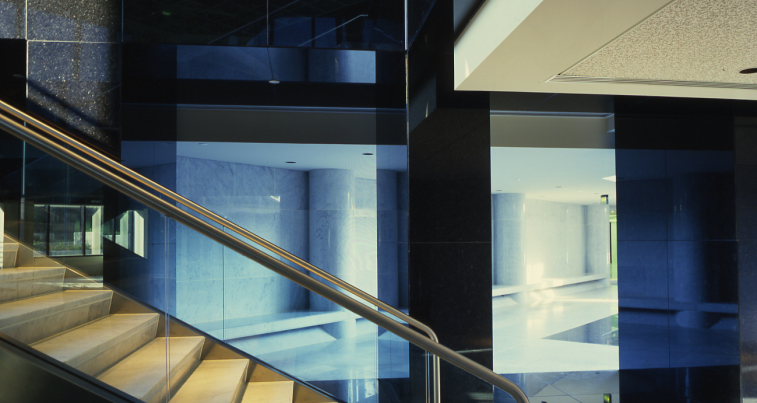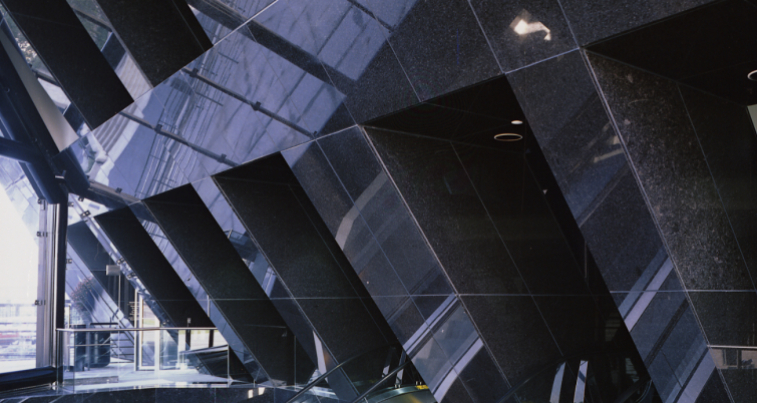 Conceived as the entrance landmark into the Irvine Business Complex and gateway to Irvine from Newport Beach and the Pacific Coast Highway. Brinderson Plaza is a distinctive architectural expression of the energy and vitality of the Orange County business community. The massing of the buildings creates an excellent freeway identity for its corporate tenants.
The 13-story twin towers are arranged to complement each other and provide the entrance lobbies with views into and upon the opposite tower. The two buildings are approimately 598,000 SF of floor space. The Phase II tower is designed to accommodate a restaurant at 10,000 SF. On-site parking for approximately 2,000 cars is provided in a phased structure designed to enhance the local environment through the architectural treatment of the exterior skin and the surrounding landscaping.
The buildings have a structural frame of steel covered with highly polished panels of granite and insulated glass set in a disciplined pattern of refined simplicity. They are positioned to take the best advantage of view potentials and to provide maximum energy efficiency