North Addition Office Building
University of California, Davis Medical Center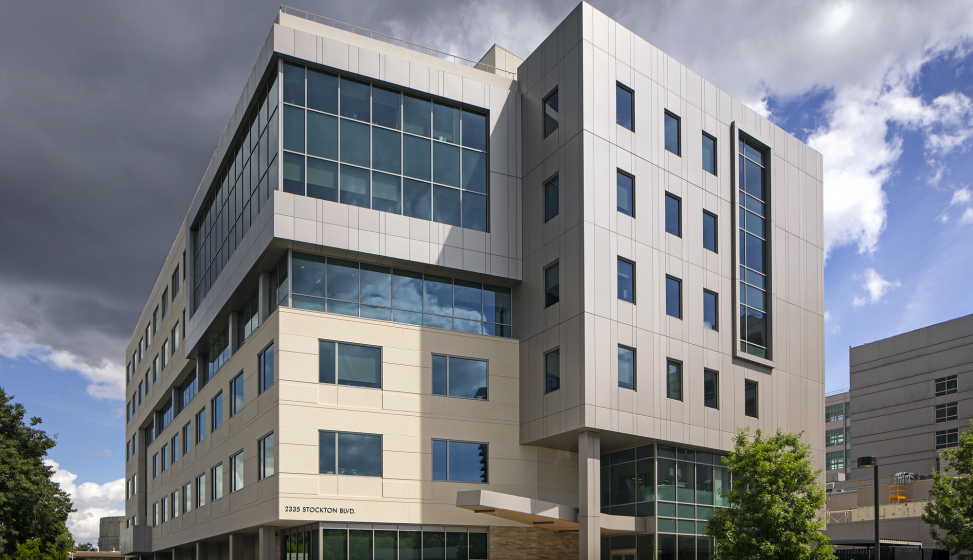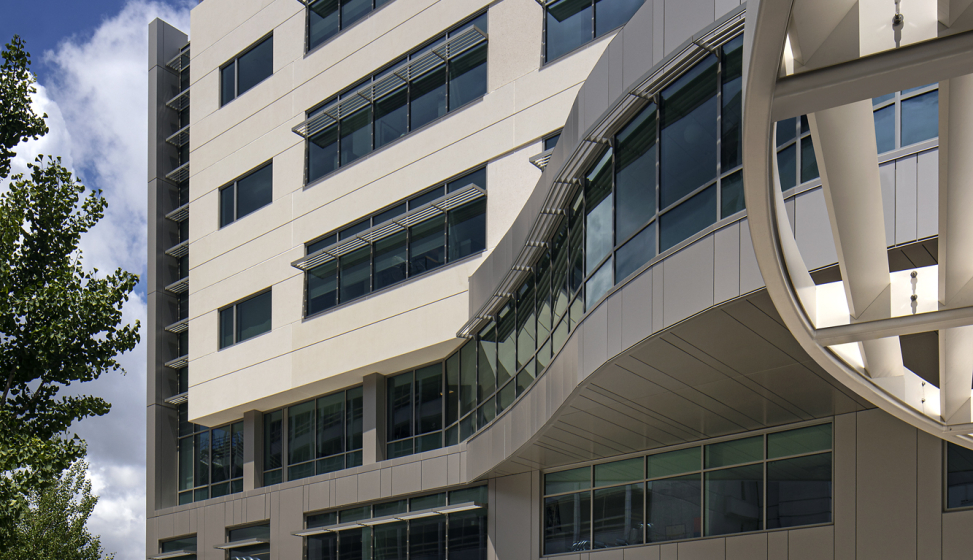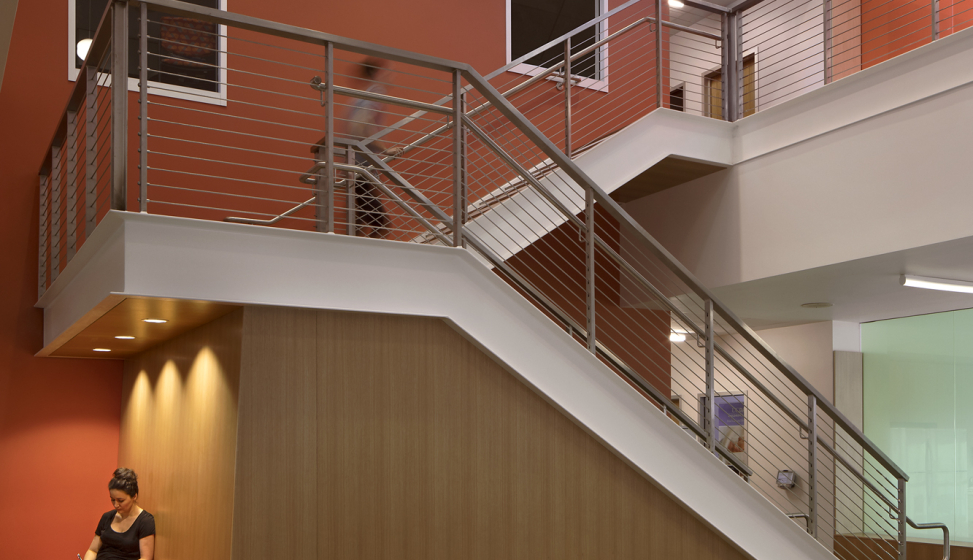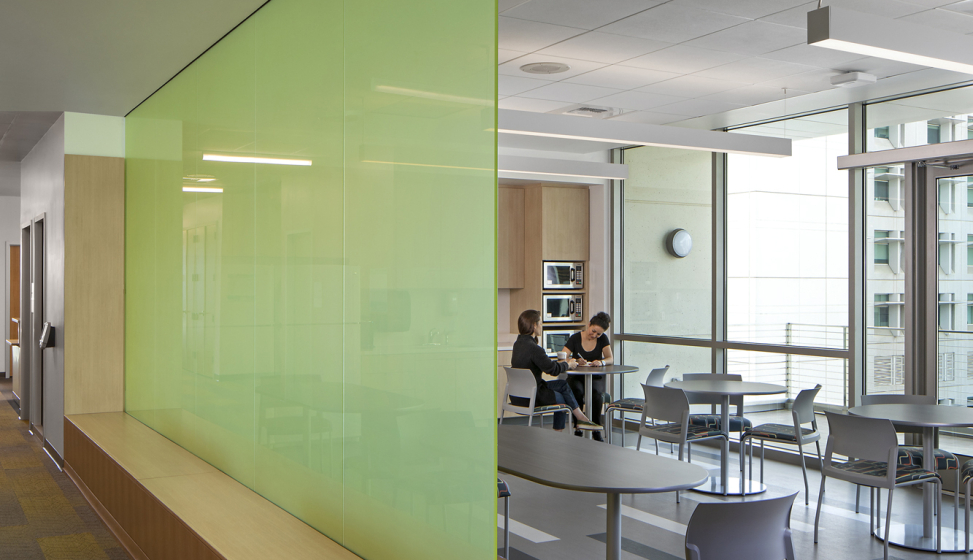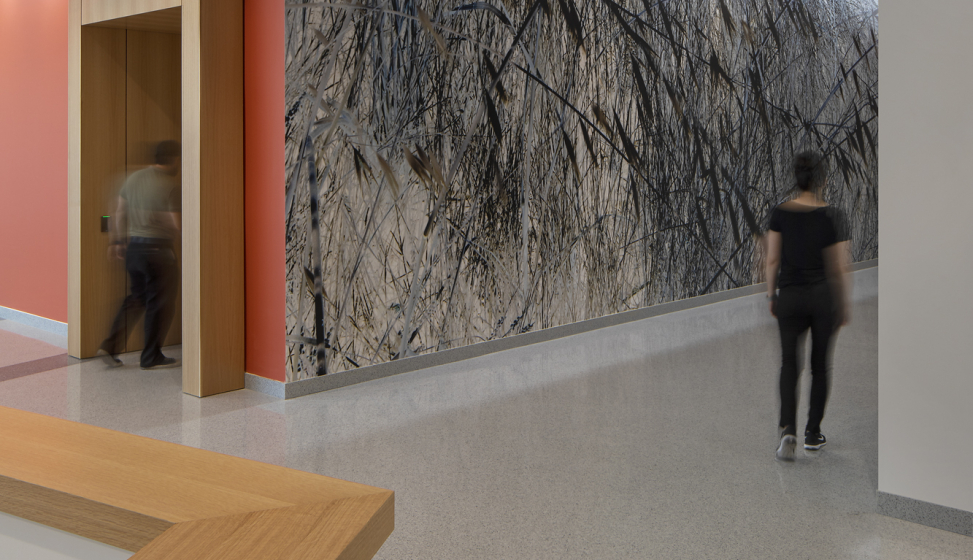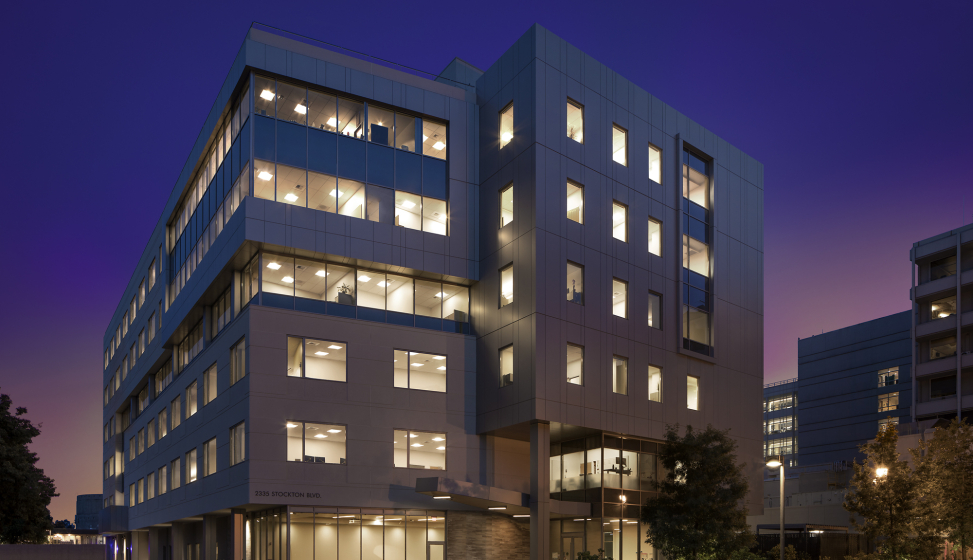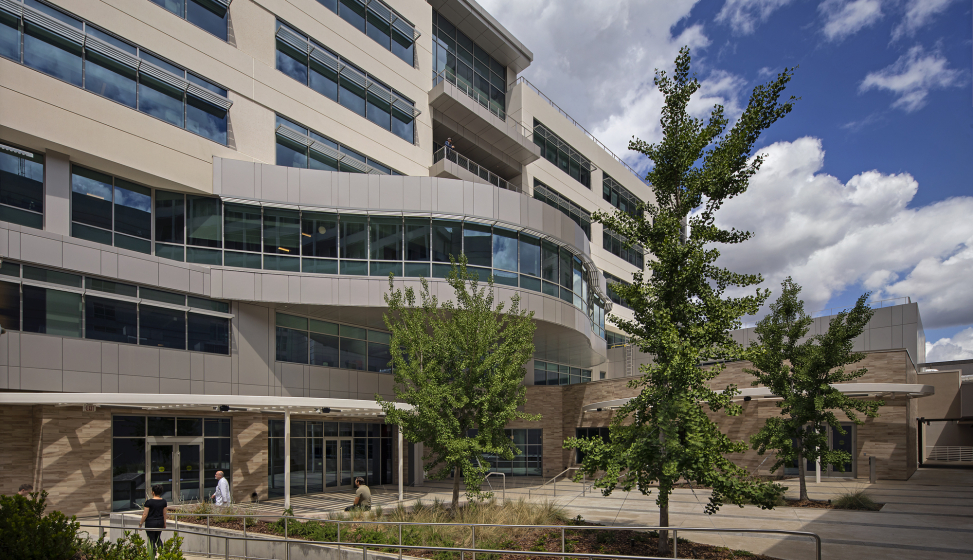 Located on an operating academic health campus, owned and operated by the University of California as part of UC Davis, the North Addition Office Building is located immediately adjacent to the main teaching Hospital tower.
This new 133,000 SF, 6-story facility includes an array of teaching spaces, administrative offices and support programs.  The First Floor Conference Center is used primarily for teaching by outside guest lecturers, as well as internal healthcare and administrative hospital training. Included in the center are three large conference rooms (one with 40-person capacity, and two with 80-person capacity) and are used to support hospital programs, guest lectures, and teaching.
The building also features a 335-seat auditorium, which is technology-enabled with long-distance learning capabilities and includes state-of-the-art AV systems. The auditorium includes full black-out motorized shades, acoustically sensitive glass, and a large pre-function space. Additionally, a flat floor model allows for reconfigurable seating.
Finally, the building includes an 80-seat Medical Staff Collaboration Room used by faculty for group meetings and small lectures, a technology enhanced-outdoor space used to host meetings and small group sessions, and an adjacent cafe with seating for 30 people.
The building is also LEEDv3 Platinum Certified with 83 LEED points, making the North Addition Office Building one of the greenest buildings on the UC Davis Health campus.