DGS New Natural Resources Headquarters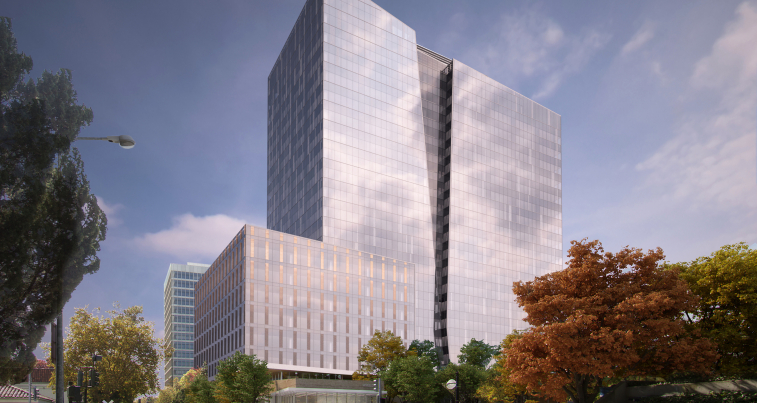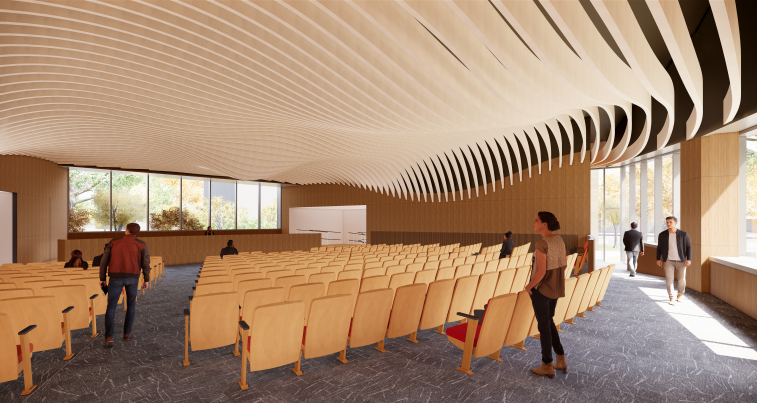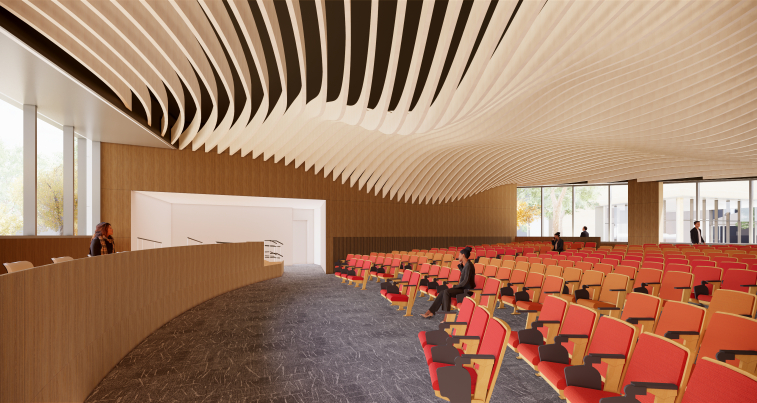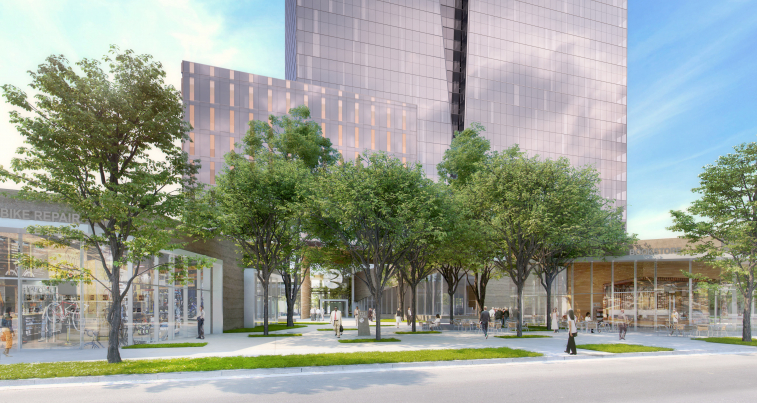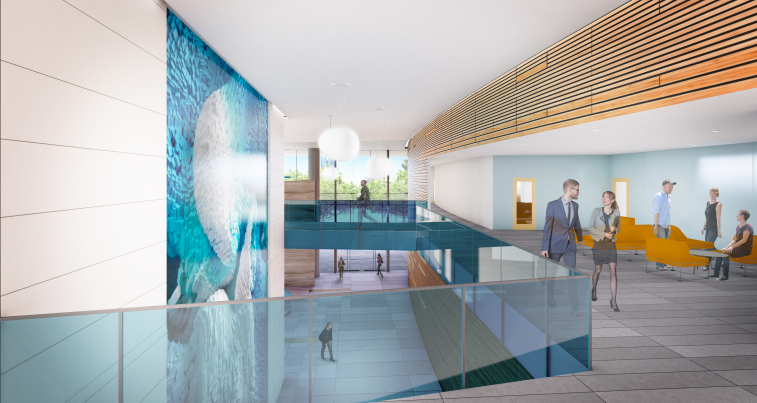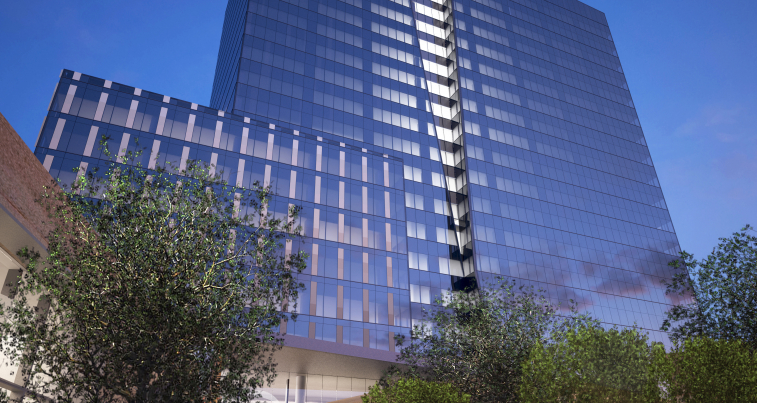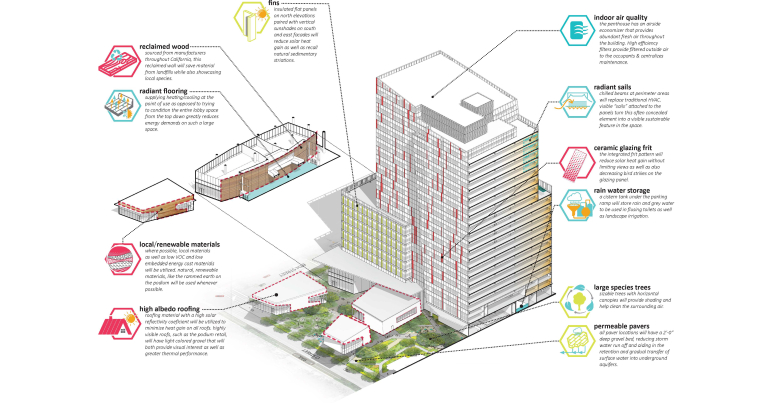 The Natural Resources Agency Headquarters for the California Department of General Services is a 20-story, 838,000 SF office tower. Also referred to as the P Street Building, this 20-story office tower will serve as the workplace for 3,500 state employees, accommodating the Department of Natural Resources and seven other state agencies. The P Street Building will also be a new destination for the public, offering 10,000 SF of ground-level retail space, a multi-vendor food court, and a pedestrian plaza. 
Designed to meet LEED Platinum and net-zero energy standards, the project will include radiant floor heating and cooling, reclaimed water systems, mechanical chilled sails, and building materials such as reclaimed wood and local/renewable materials. Sustainability measures such as these will enable the P Street Building to generate 235.8 kW of solar energy on-site and use at least 50 percent less water than a typical, comparable office building.